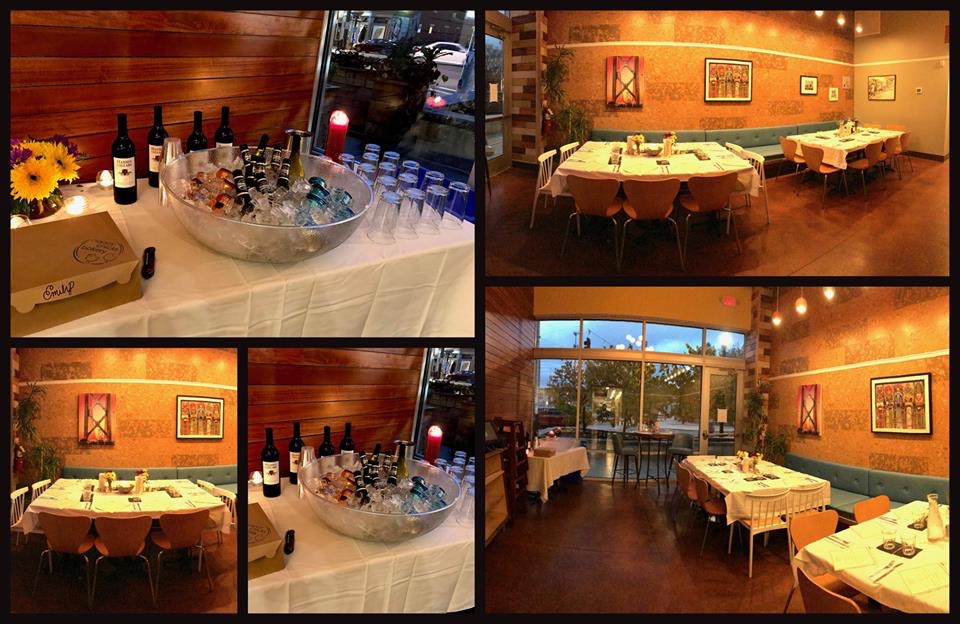 Catering
We currently can prepare several types of catering platters for Pick Up only. Please contact us at 513-818-8951 or email shannonblalack@gmail.com for more information.
Events
Our beautiful Sun Room is available for your next group gathering or celebration! Reserve the entire Sun Room, with up to 35 seated guests.
For more information, send us an email to info@meltrevival.com and we'll work though your ideas together to create a memorable event!